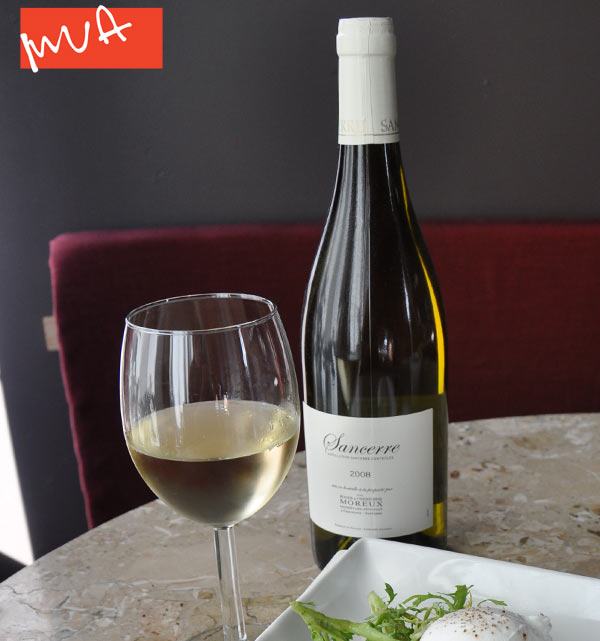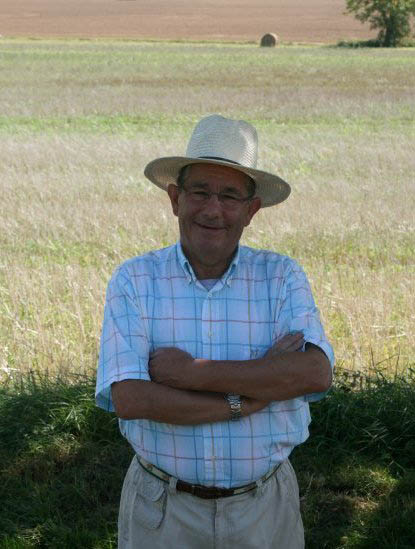 Recently a reviewer for the Chronicle mentioned a glass of Sancerre he had at Mua. It's a staff favorite, too. The backstory: from the Domaine Roger et Christophe Moreux, in the family since the 1600's. Only 12 acres,  it gets it's unique minerally-citrusy flavor from the clay and limestone soil called the Terres Blanche (think white cliffs of Dover).
We were introduced to the wine by long time friend of Mua and Soizic Raphael Knapp from Return to Terroir, who travels to his native France many times a year finding small, very unique family-owned wineries, that are still reasonably priced.
Try it with mussels or Ahi Sashimi.