To make an online reservation for up to 10 people click here
If you're interested in making a large reservation (11 or more guests) or planning a special event at Mua, please email us,
Party@muaoakland.com
 . We'll be happy to respond to all your questions concerning rental rates, event menus and bar pricing.
We have several different spaces within the restaurant perfect for hosting special events. Here are some photos of the general layout, but feel free to stop by when we are open for a tour!
Main Dining Room: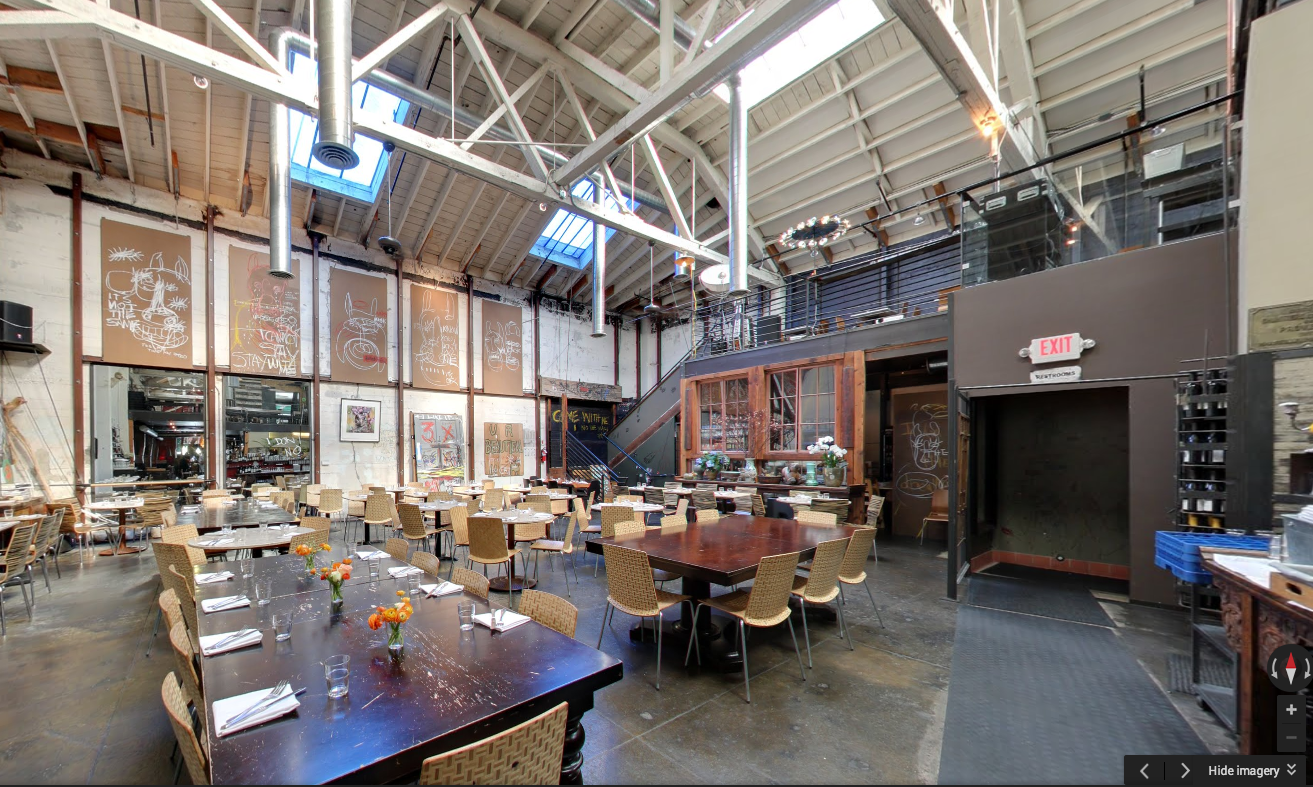 Upstairs North East:
(click photos to enlarge)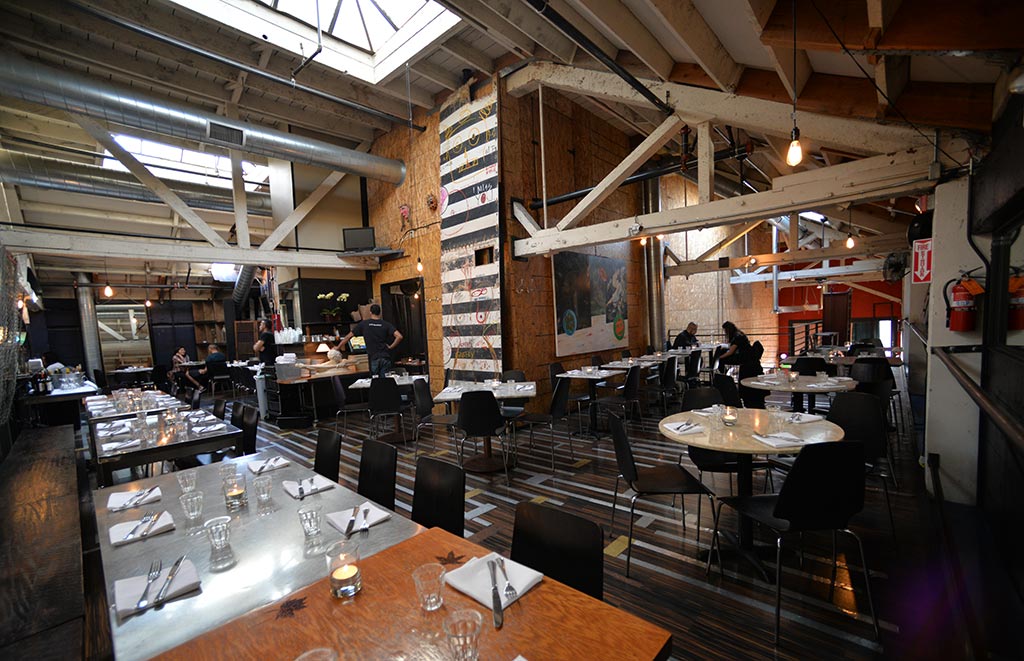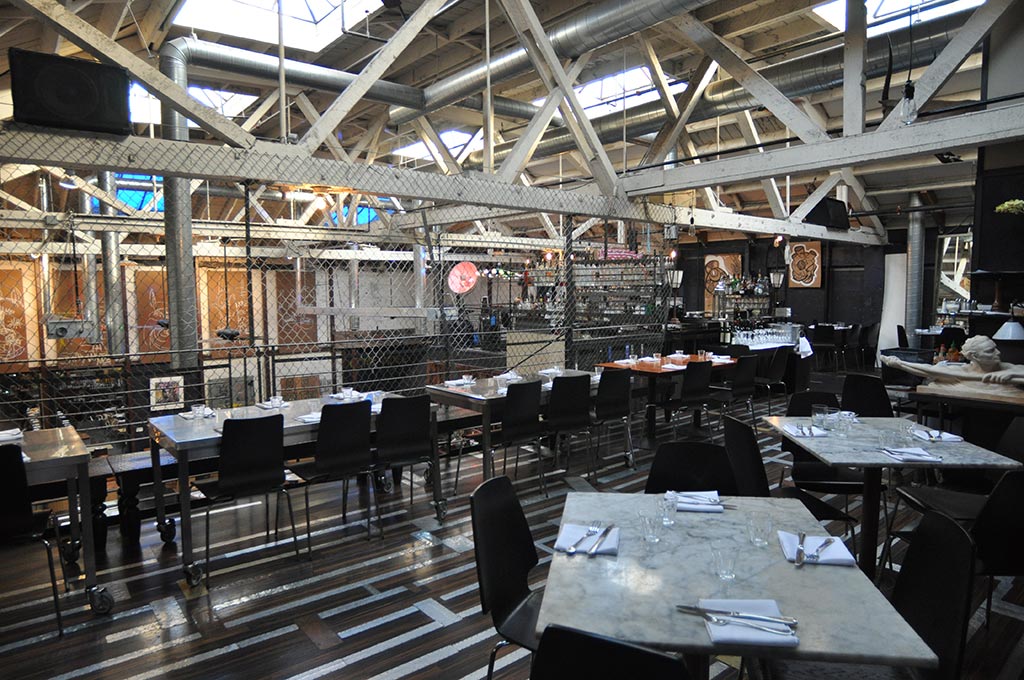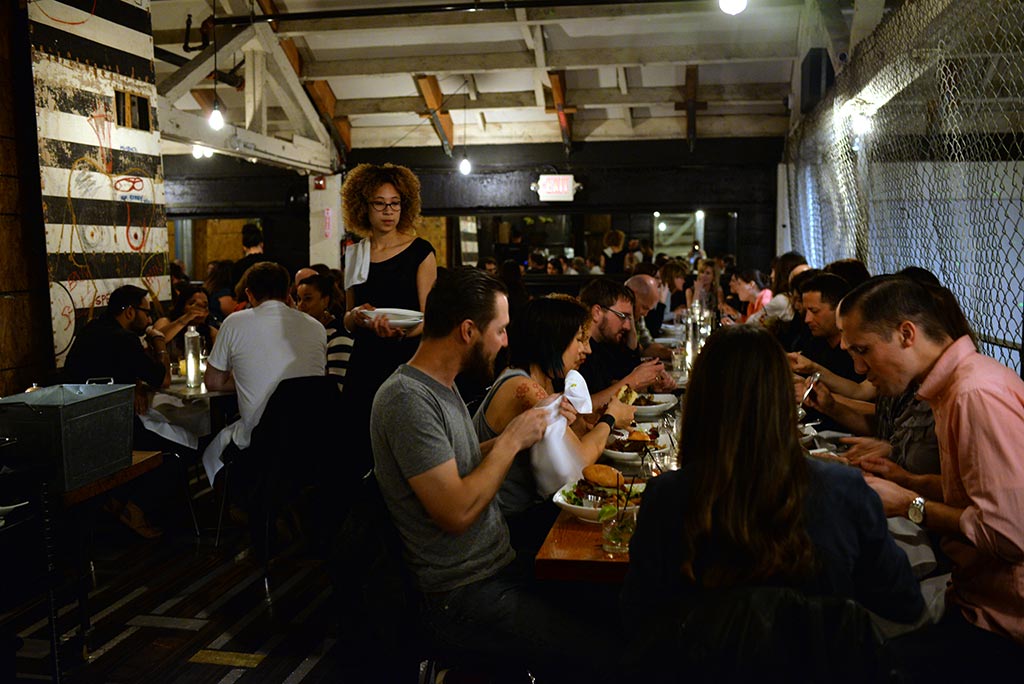 Upstairs Bar:
(click photo to enlarge)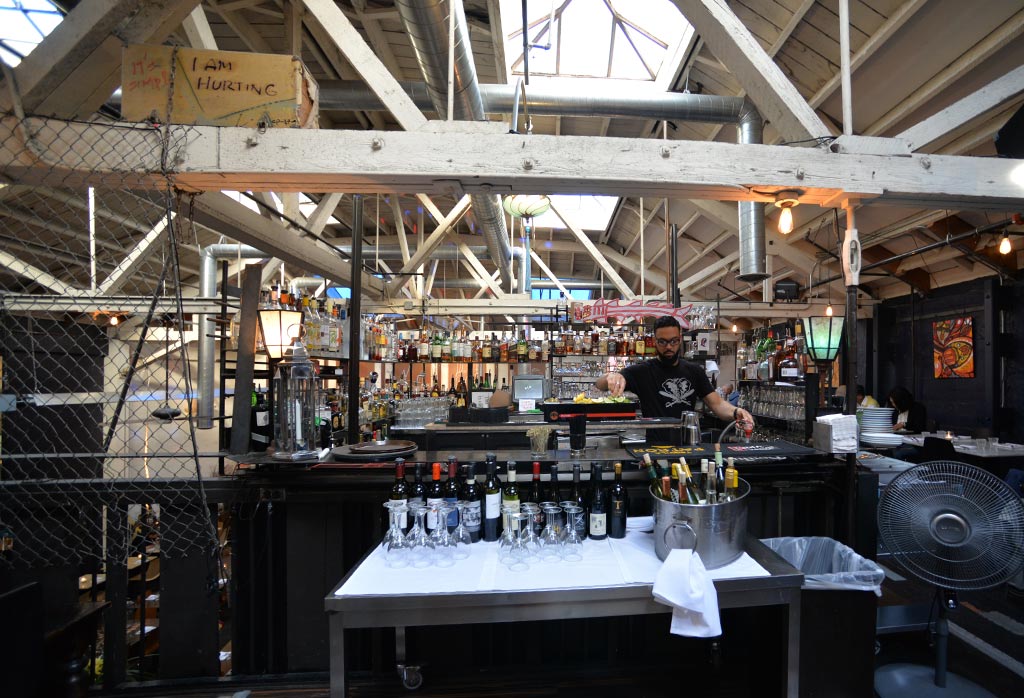 Upstairs South
(click photos to enlarge)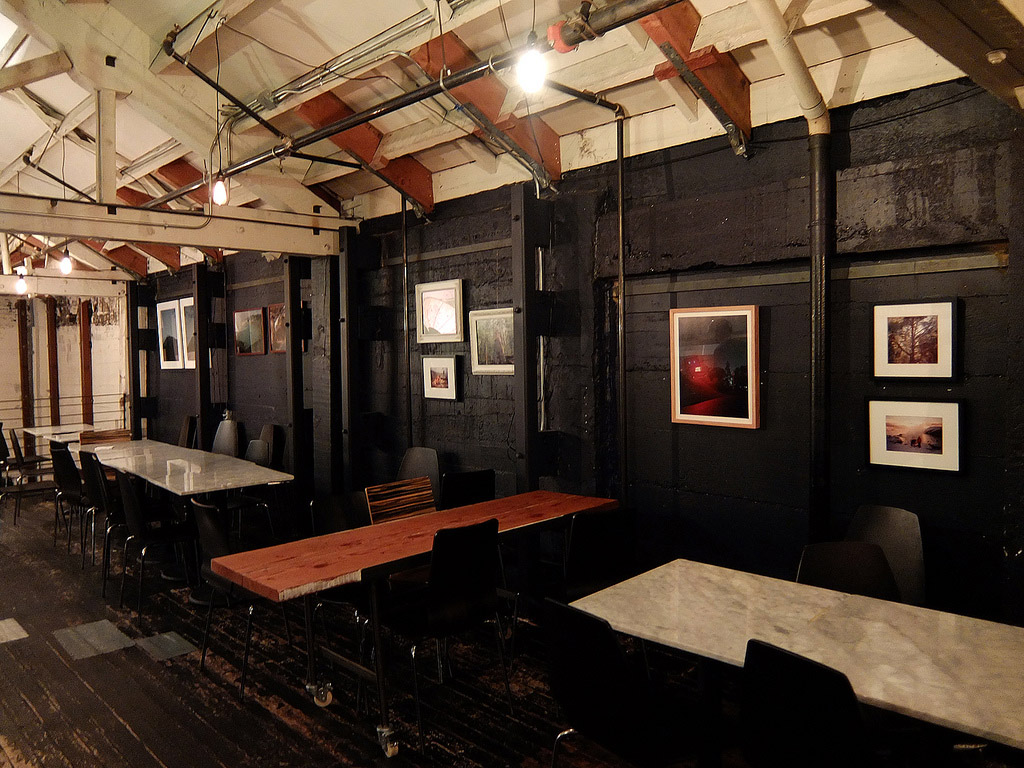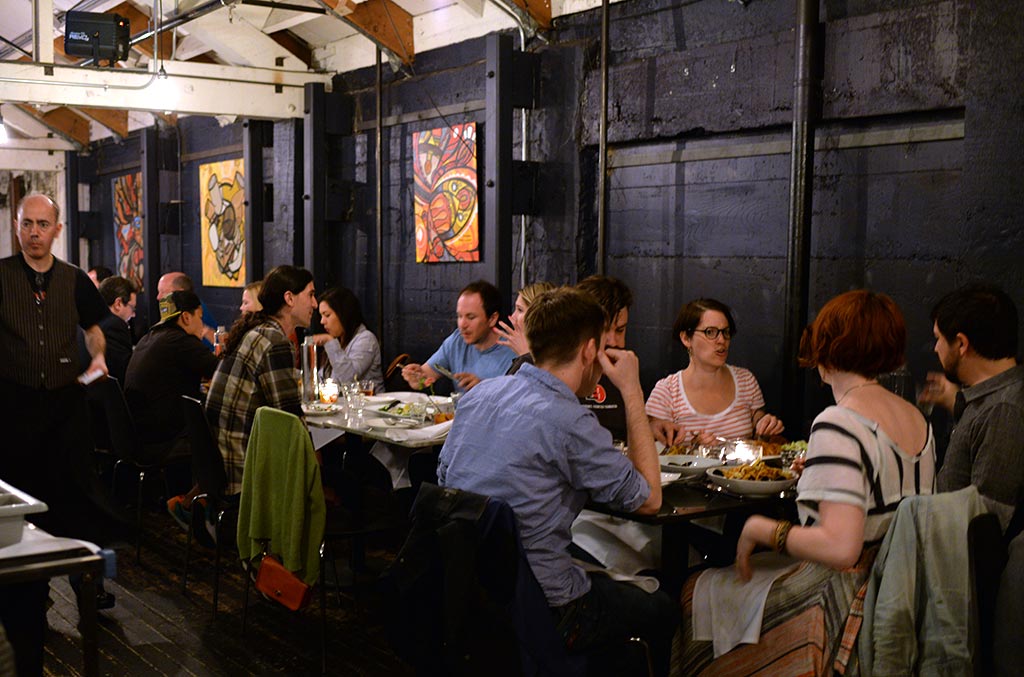 3A Main (ground level)
(click photos to enlarge)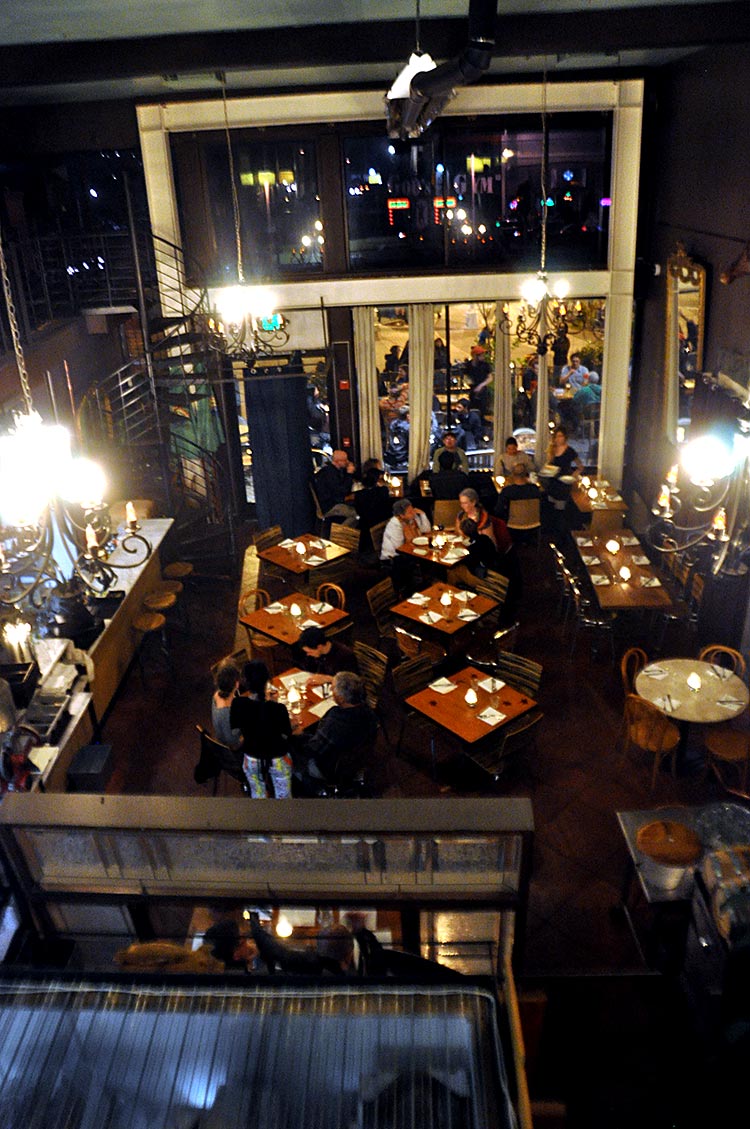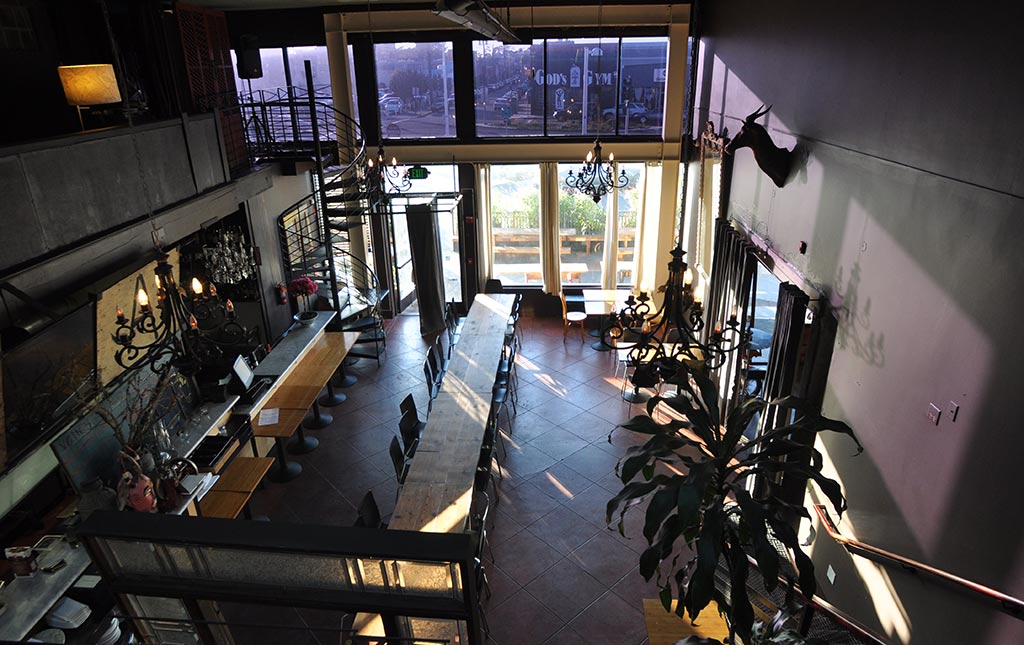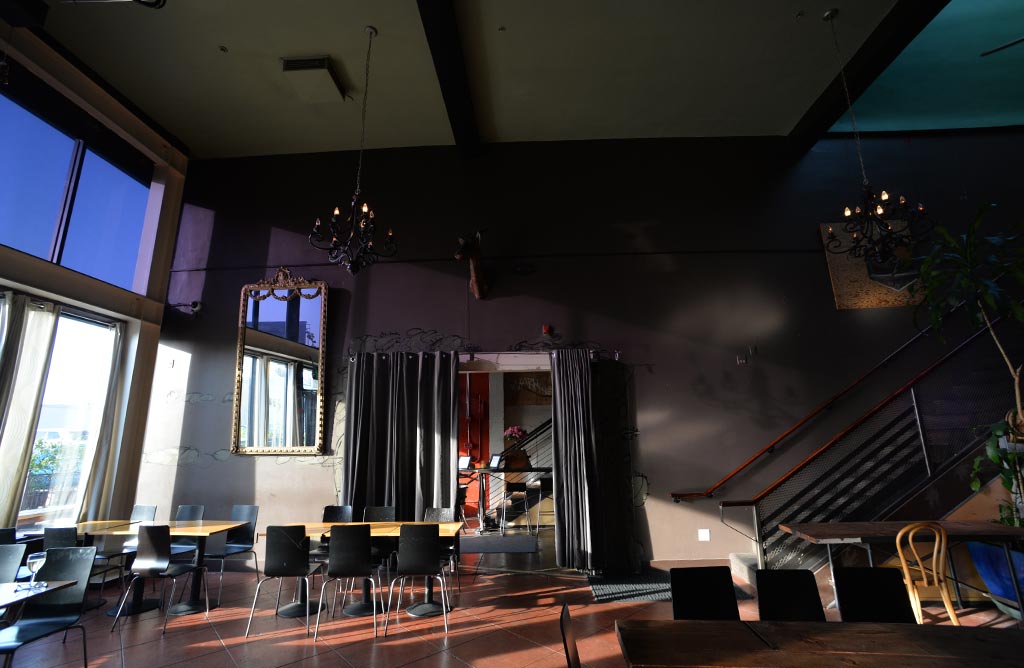 3A upstairs
(click photo to enlarge)