Category Archives: specials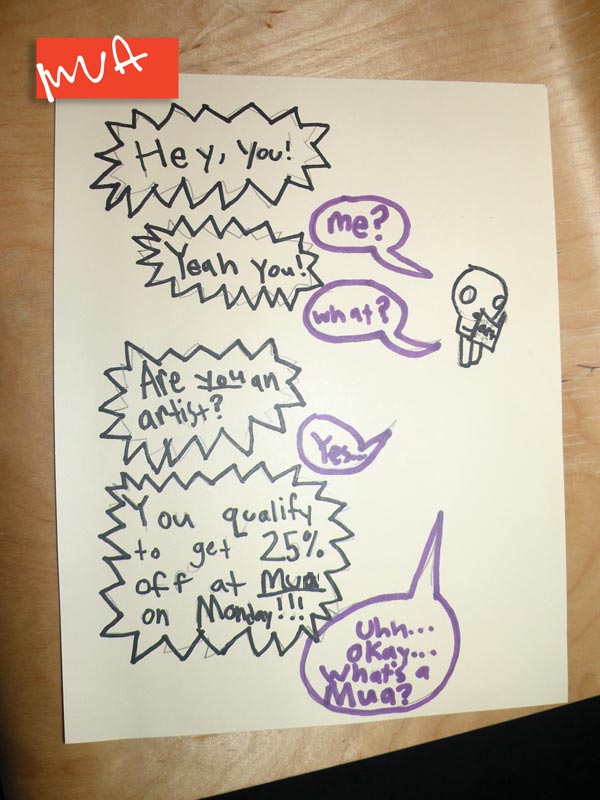 Oakland artists we love and appreciate you! This Monday night,  December 1st, 25% off all sustenance, you so deserve it! For future Monday night specials, watch this spot…Bring photos of your work. site information . .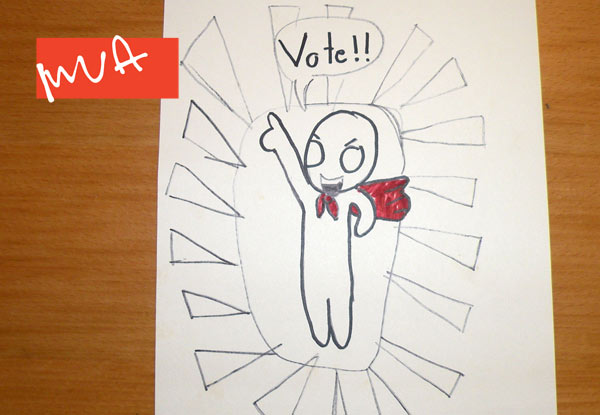 Mua sez: VOTE ON TUESDAY! As an added incentive, bring in your ballot stub Tuesday night for a free patriotic snack. Happy hour and a half is every day from 4:30 to 6:00. As the evening progresses, celebrate :)- or commiserate :(- with your friends, you won't be alone!